Li Yan, a graduate student from the School of Drama and Film and Television of Yangzhou University in Suzhou, took the first semester of the 107th school year and came to Foguang University for exchange study. I will take the course "Creative Thinking" and instruct the teacher Zhang Zhisheng. I hope that the mainland students who come to the school exchange can understand Taiwan through their own observations and share the impression of Taiwan with other students.
Through the lens of Li Wei, let us know Taiwan from different angles.
 
On January 15th, 2019, Li Wei of Yangzhou University held the Taiwan Impression Exhibition with the guidance of Teacher Zhang Zhisheng and the help of her Department assistant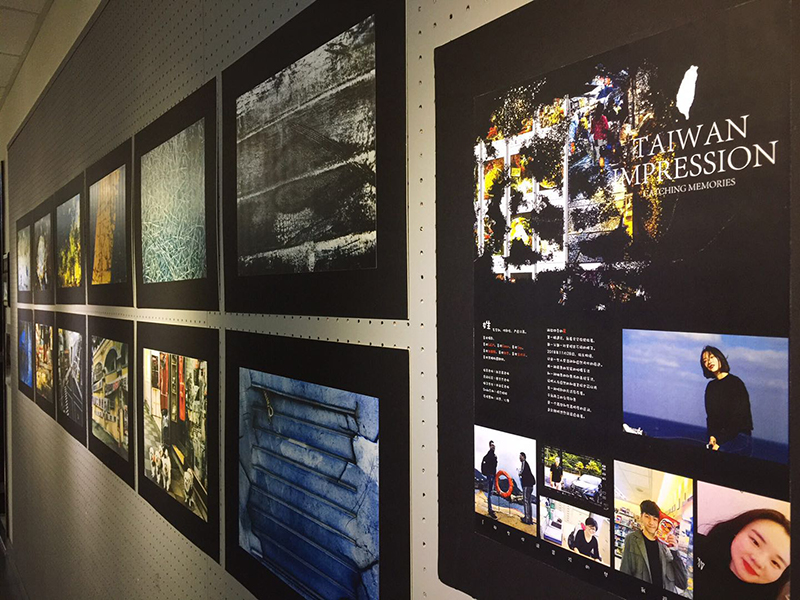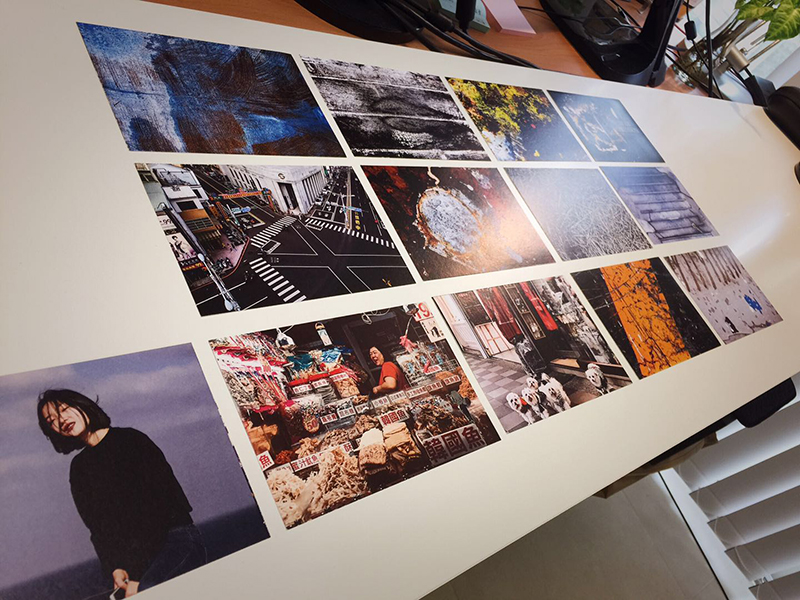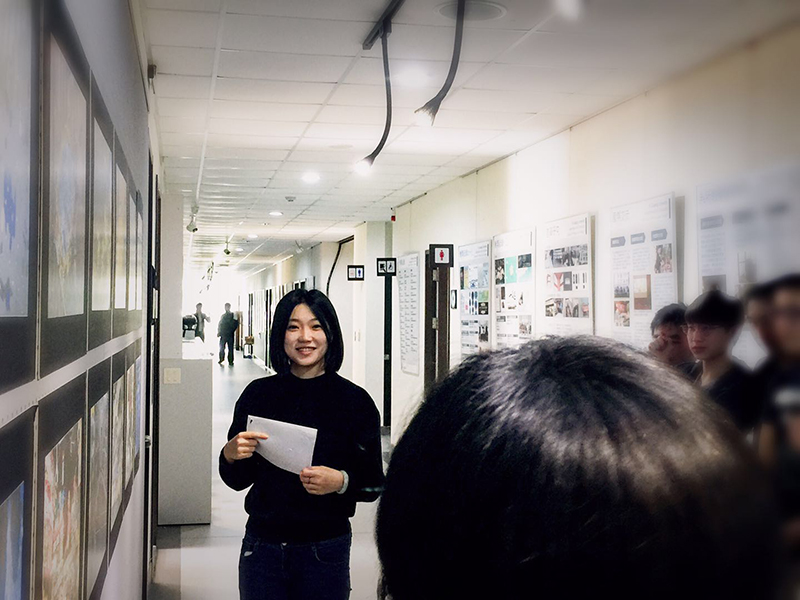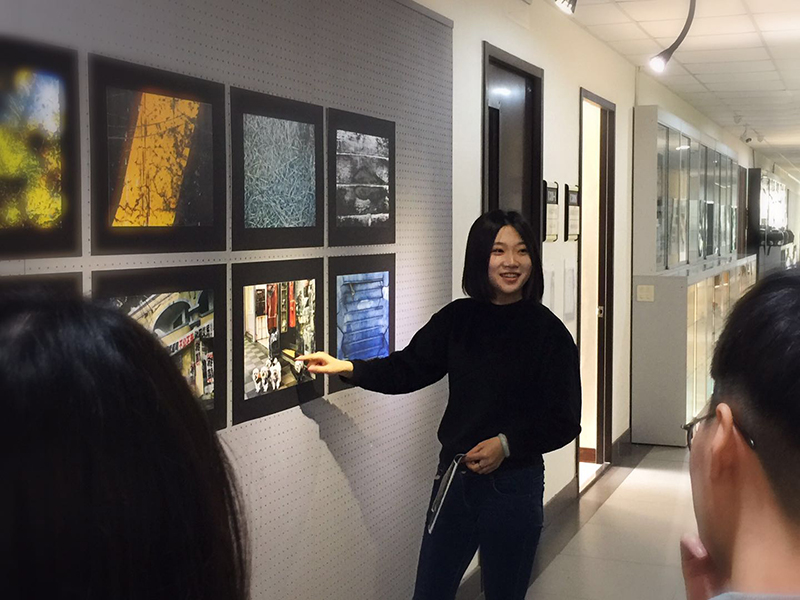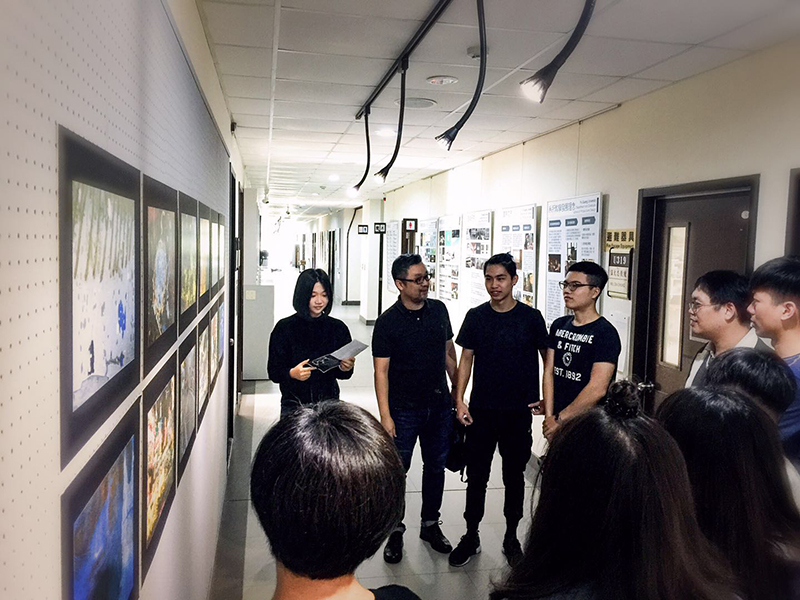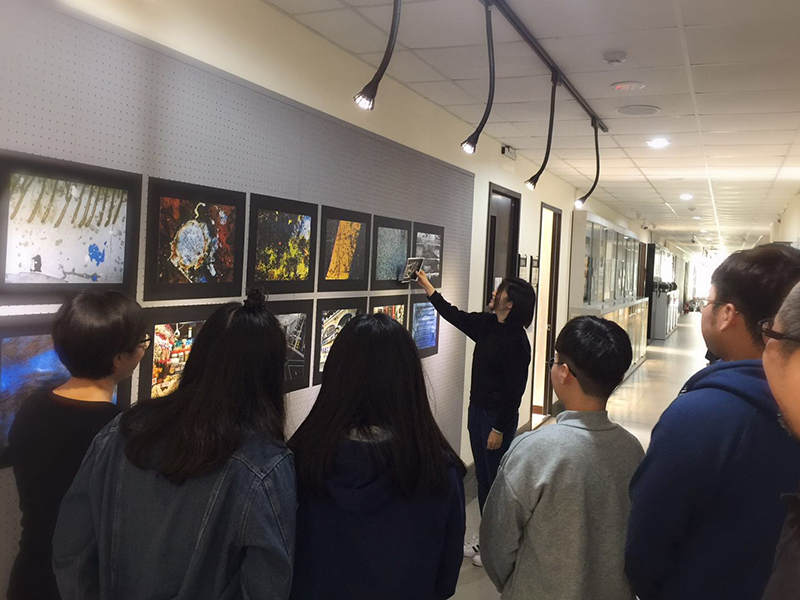 Mottled season
When I first met, I saw that it was blooming, showing a different look every minute and every second.
On November 28, 2018, the dock story recorded some traces of human activity and natural weathering. Using metaphorical realistic shooting techniques and abstract impressionist expressions, one can prove that harmony between man and nature can exist in another special way.
Taiwanese people have high saturation, high definition, bright colors and freedom for my prints.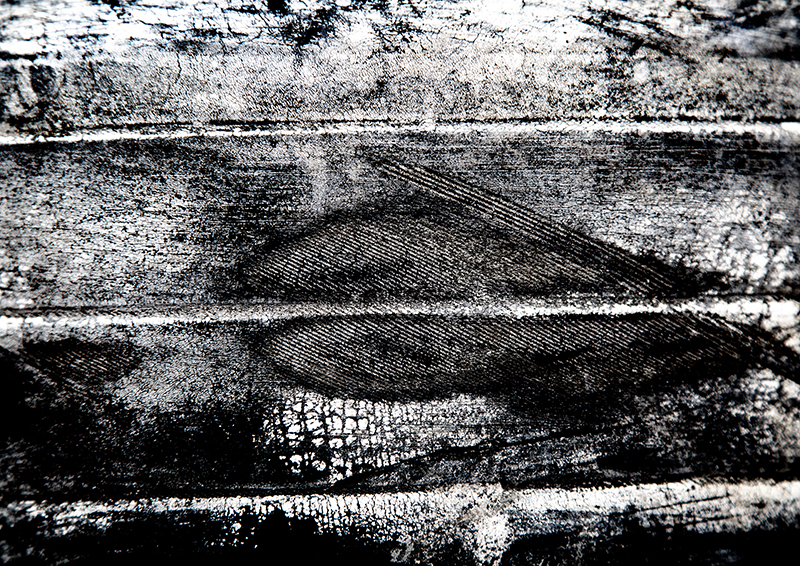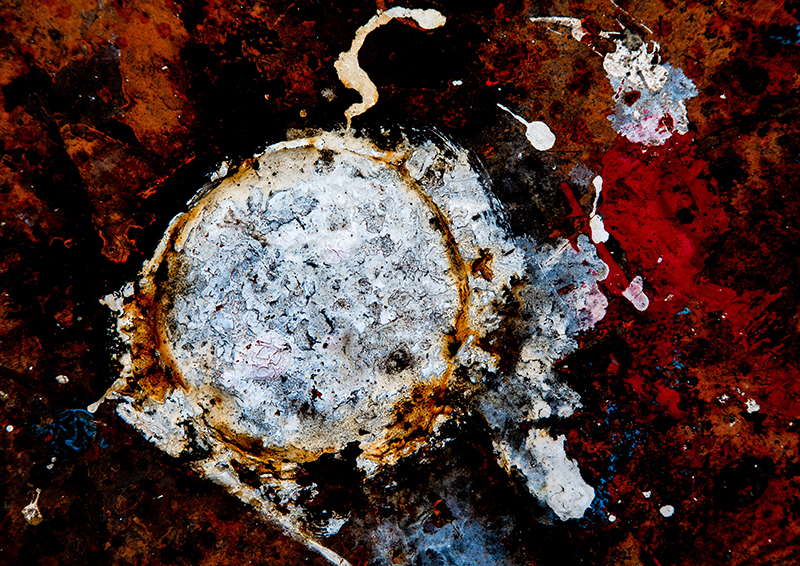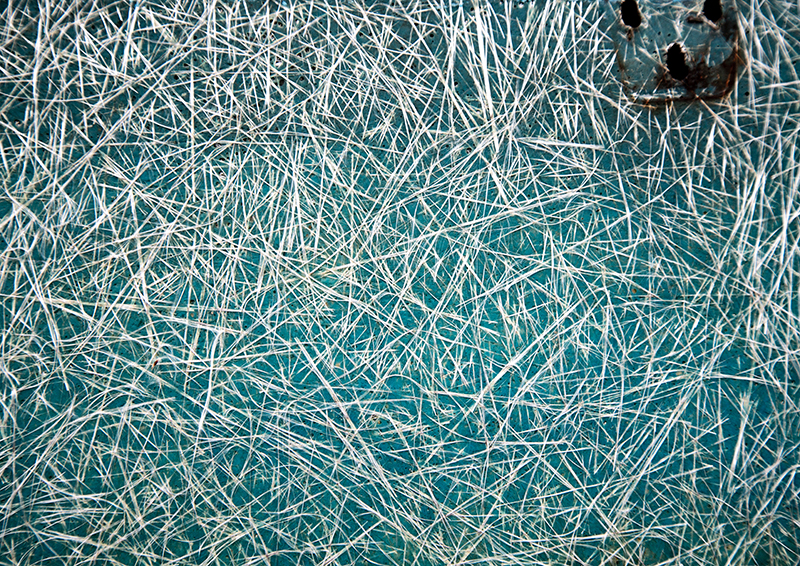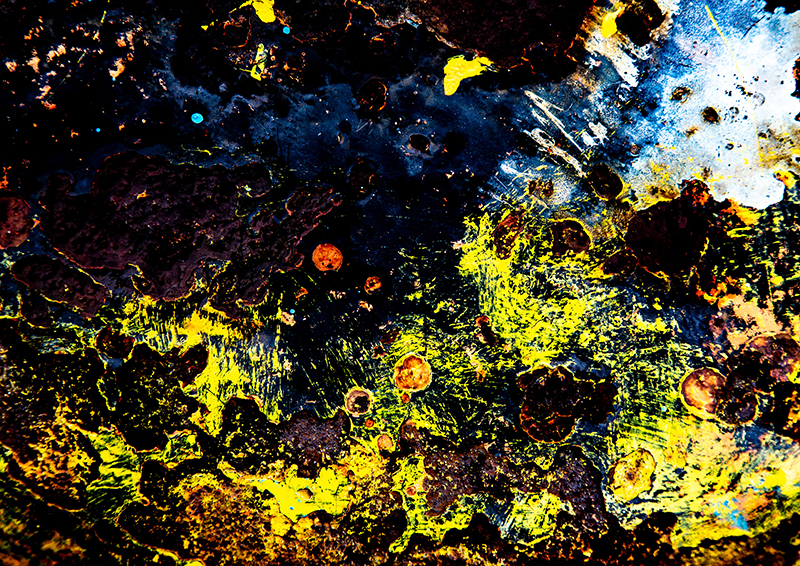 December 24, 2018, Tainan.December 24, 2018, Tainan.
Rarely meet such a quiet and clear view, each family's orange lights and jade red lights blend. Shuttle through the streets of different streets, drizzle and warm, look at life, sing different stories, a touch of warmth and heart.

Streets, drizzle and warm, look at life, sing different stories, a touch of warmth and heart.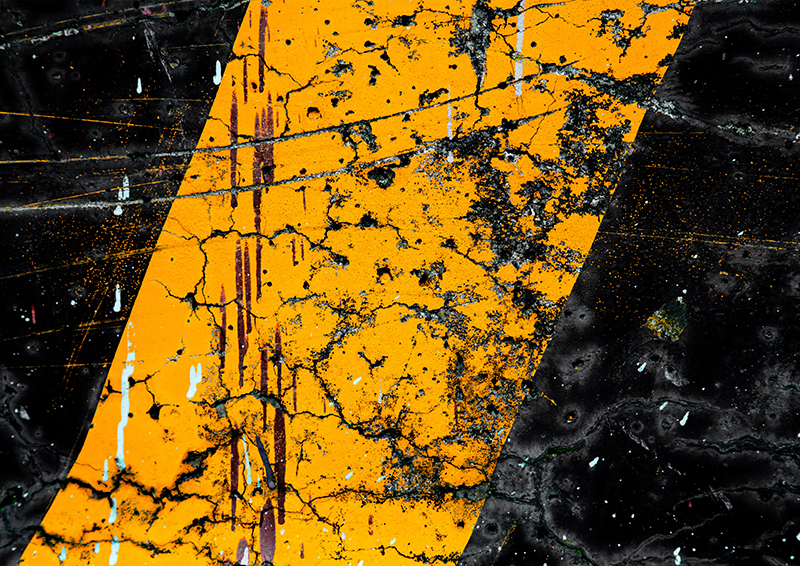 December 23, 2018, Kaohsiung.
Aunt said: " Han Kuo fish  is delicious~"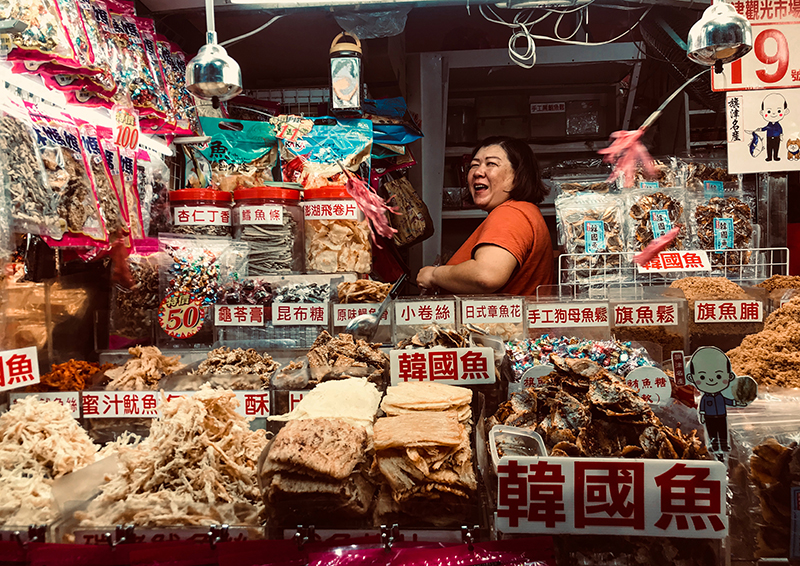 December 26, 2018, Lukang Township.


December 20, 2018, Kenting White Sand Bay.


Tainan, December 24, 2018


December 22, 2018, Kaohsiung.
A small drop of people, with a dog, every day is poor and happy.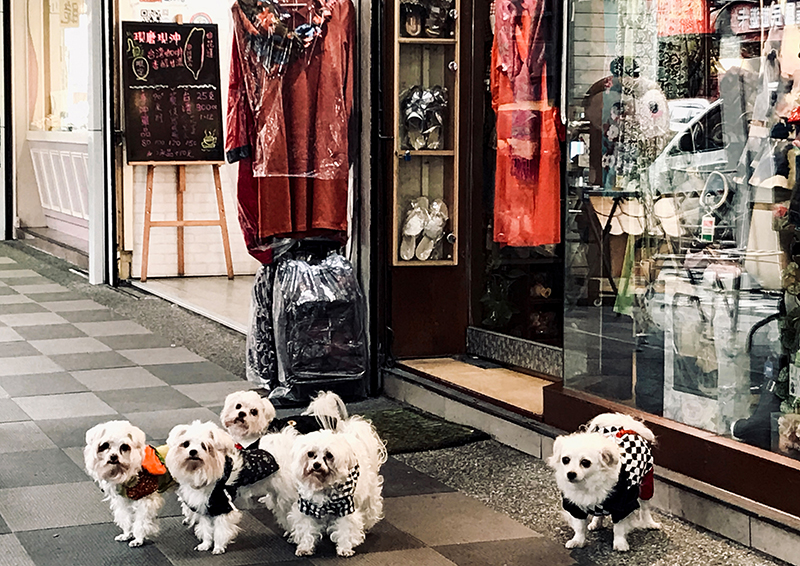 I tell you a secret.
It's incredible to meet you.
20190112, Danshui.


 
"The secret in my heart is the sweetness you give."
32 videos, more than 300 photos, Old Street, Jay's Package, No. 1 Shop, Fresh Milk Maji... The real temperature on the arm, confirmed the eyes.
 
 
Name Li Wei, a gender female, is produced in Jiangsu.
Like photography,
Like G.E.M, like Eason, like Jay,
Like Zhang Yuying, like Zhang Jie, like Mayday,
Like brown sugar powder round milk.
 
 
Instructor: Teacher Zhang Zhisheng
Mr. Mei Zi: Shen Kai Xuan
Food player: Teacher Liao Zhijie
Smile help: Yi Jie sister
Friendship sponsorship: Onions, Renkang
 
 
"Those dreams that you are adventurous, I am going crazy with you."